Reliable, efficient performance
As the long-standing leader in golf car innovation, AC drivetrain efficiency and IntelliBrake™ technology, the E-Z-GO® RXV® continues to raise the bar on superior golf car performance. No other vehicle delivers reliable, efficient performance and a host of upgraded features like the RXV.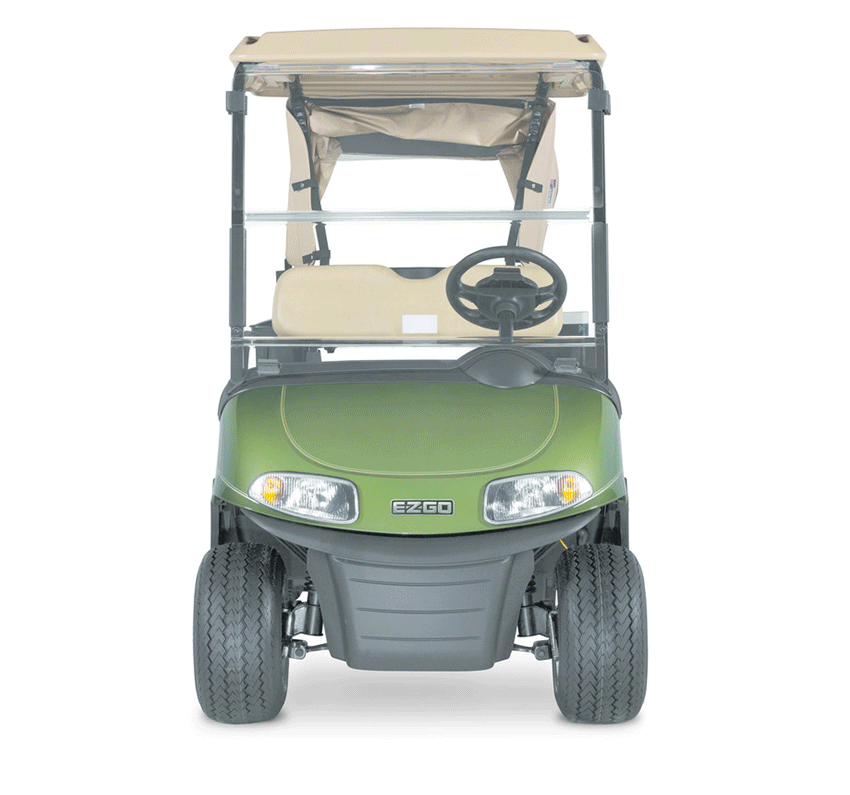 TXT Features Oversized Bagwell
Oversized bagwell
TXT Features Bumper
Impact resistant bumper
TXT Features Cupholder
Integrated cup, ball and tee holders
RXV features seats
Ergonomic contoured seats
RXV Features USB
Optional USB port
RXV Features Windshield
Optional windshield
1/1
The TXT is a stylish ride designed with optimum comfort and convenience in mind. With an impressive range of performance features plus comfort features such as ergonomic high back seating for improved support, this is the golf buggy for every golfer.
​
Modern sophisticated design
Integrated impact resistant bumper
Automotive quality fade-resistant paint
Large bagwell
Contoured ergonomic seating
Integrated cup, ball & tee holders
Optional USB port
Optional fold-down windshield
Electric or petrol
13.5 HP gas engine
Limited slip differential
Independent front suspension
48-volt AC drivetrain
Patented IntelliBrake™ technology
Independent front suspension
Zero maintenance lithium batteries
Faster charge times (compared to traditional lead acid batteries)
Opportunity charging
All models of the RXV come in Forest Green as standard, perfectly suited to the golf course.
But if you are looking to make your brand new buggy a little more your own there is a wide range of optional extra colours to choose from too.